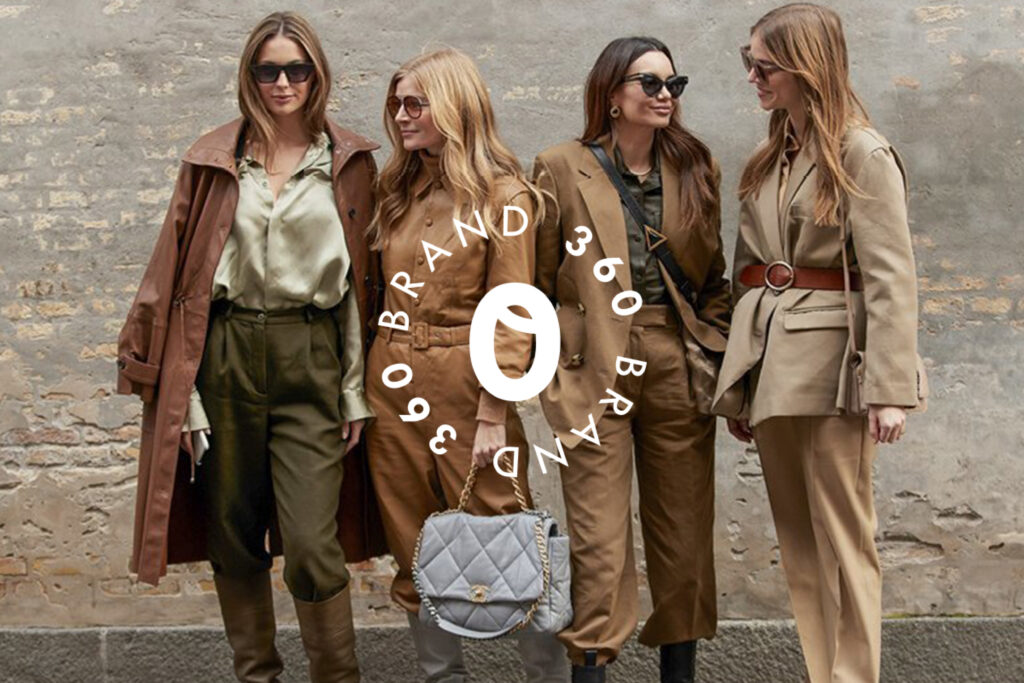 Now that you clicked on branding what are you expecting to see or experience? What feeling does the "Branding" word give you? What do you think the word "branding" mean? And how powerful do you think it is to your business?
Every business needs a brand, a strong brand. This determines a positive customer experience and builds trust between you and your customers. The quality of your brand determines the kind of experience you give your customer and vice versa. Branding is also the impression you try to leave with your audience about the value you intend to provide with your products and services.
Over the last decade, clients have interacted differently with brands they love. The affair went beyond product sales and purchase cycle to a relationship involving targeted advertisements, promotions, and customer management.

Belomth digitals can help you get to where you need to be through her branding strategy. We listen and profer solutions to help you dominate the marketing world by creating a branding strategy that fits your business need, planning and managing it all the way, and bringing you to the light where your prospective customers can find you.
We work tirelessly to help you identify your target audience, develop your brand positioning, name logo design, and everything you need on your journey to give the best customer experience.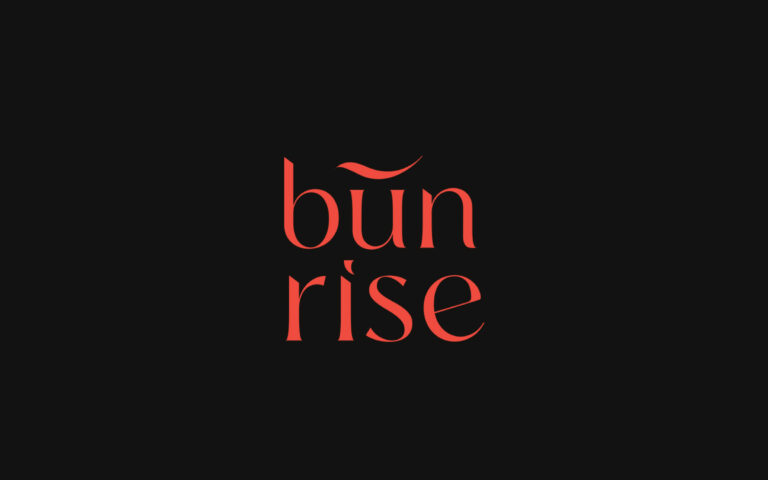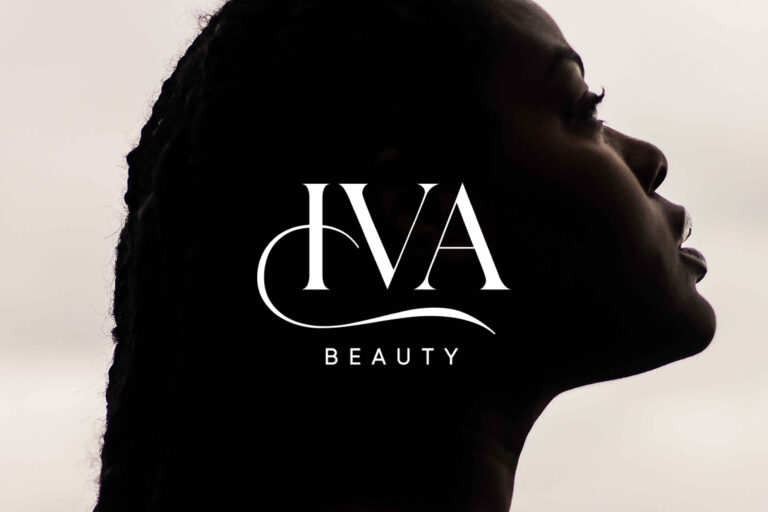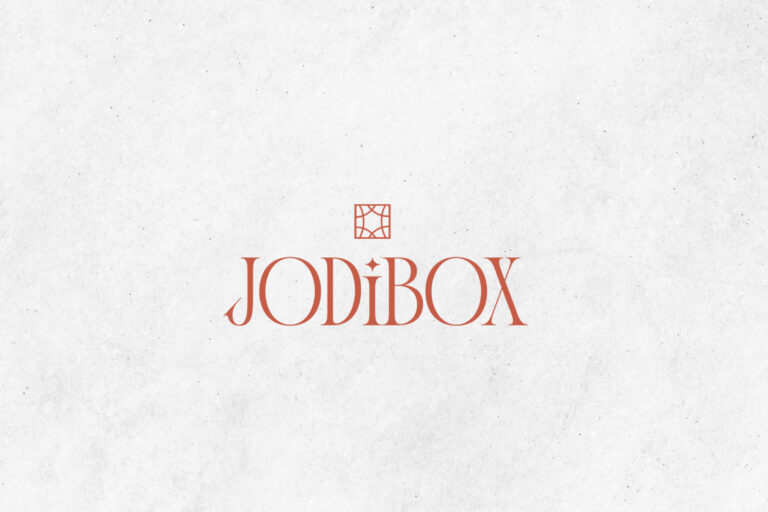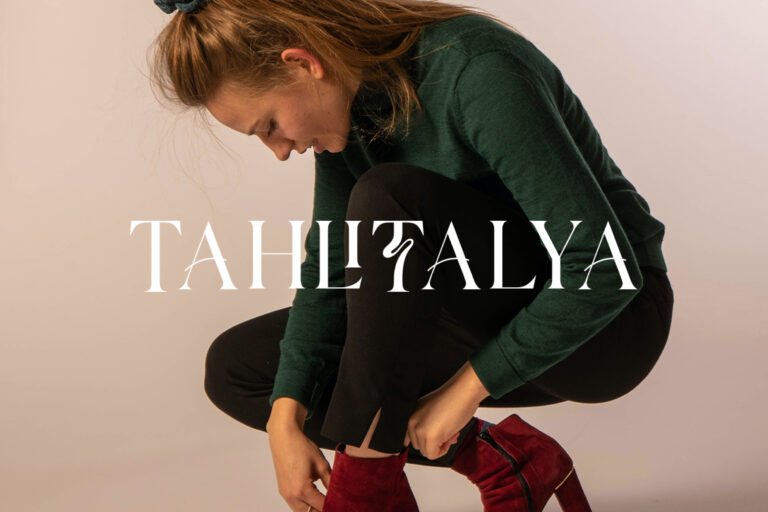 We'll help your brand discover its power to attract more engagements, and improve your products' satisfaction index. Thanks to our unique content management techniques, your brand could make a firmer statement.
We can also help you to take the pin-sharp shot at consumer engagement, using content development and marketing. You'd begin to see steady gains on your bottom line with a more purposeful website and user experience.
You could have a broader presence with our branding services, and wouldn't have to stress about reach and engagement: even your logo would mean something more.
Let's Help You Reach your Goals