Branding and website for BAG Travel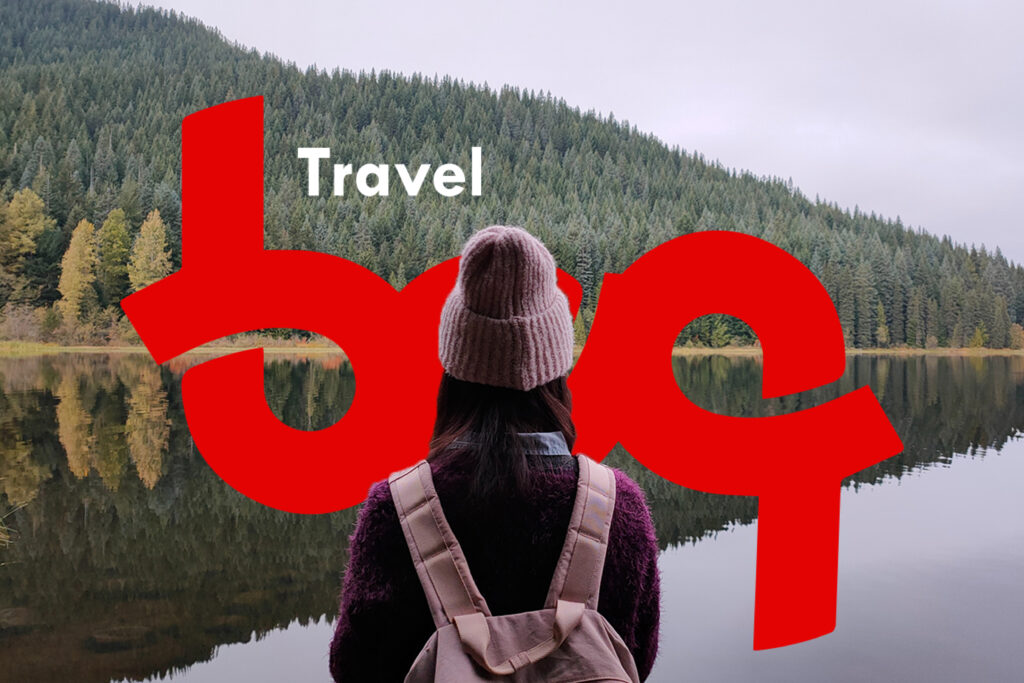 Bag Travel LLC is a reliable travel consulting brand passionate about historical sites and the love of traveling with ease.
They offer Visa and Passport services, providing a top-notch vacation and travel planning with reliable travel protection for individuals or groups.
We created a fitting brand identity and website for their members to book and pay for events. For promotional purposes, we designed all marketing materials necessary for publicity (flyers and posters). Furthermore, we put the website on the map through SEO for search engine visibility and proper ranking.
Don't Take our Word for it.
After working with Belomth, I have begun to see my business in a completely different light. She has guided me through the process of defining my brand, and helped me understand my niche market. I feel totally confident about the branding of my company and know exactly how to communicate with my customers.
Belomth is a great company to work with. They are very responsive and professional. They have an amazing understanding of the web development process and can handle any project you throw at them. I highly recommend their services.
Belomth is excellent at building very complex, customized websites! Belomth Digital has worked on several projects for me and has always delivered the highest quality work. They is extremely fast, efficient, and professional in his work. I would highly recommend to anyone that requires website assistance.