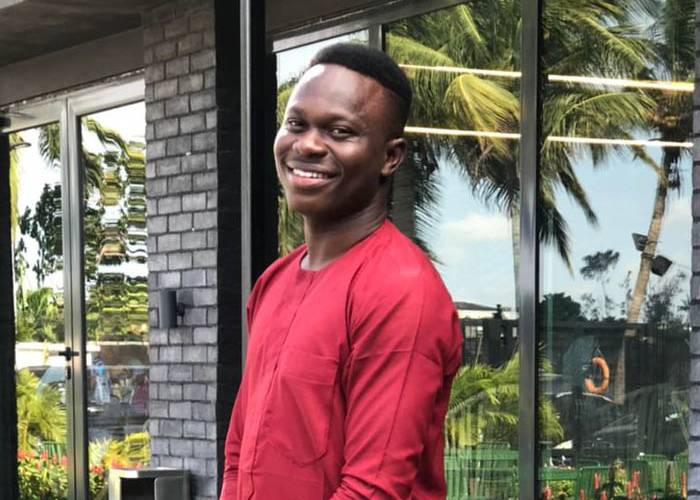 Leads and collaborates with cross-functional teams to delivery business solutions that are functional and cost-effective.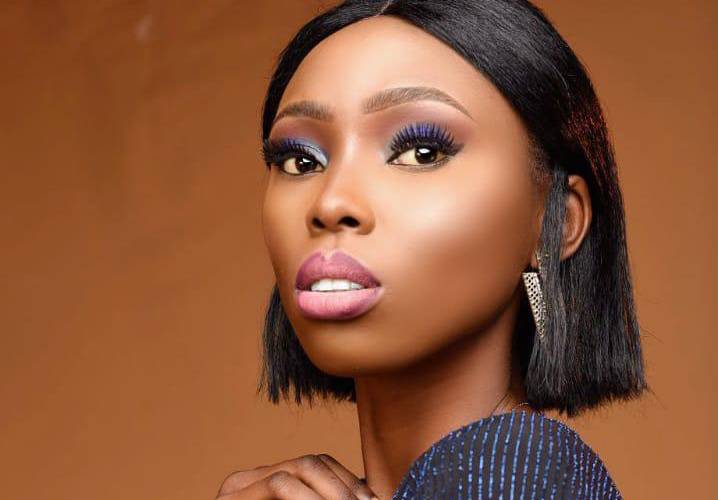 Product Manager & Marketing
A digital marketer specializing in product-market fit helping organizations maximize marketing resources.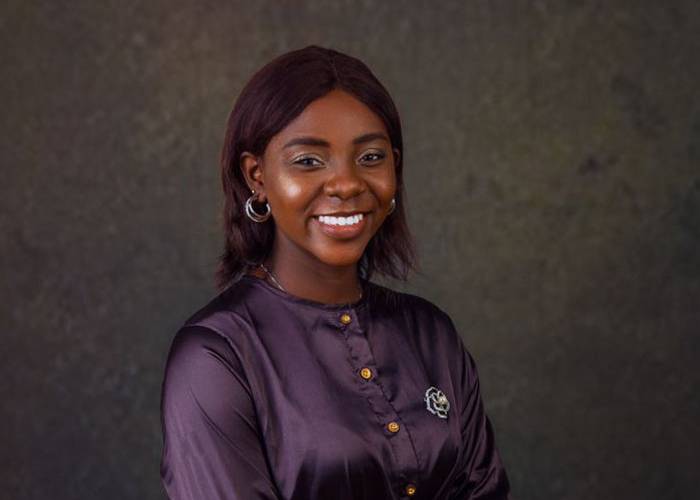 Creative Brand Strategist.
A creative writer and certified thespian with expertise in curating quirky and engaging content.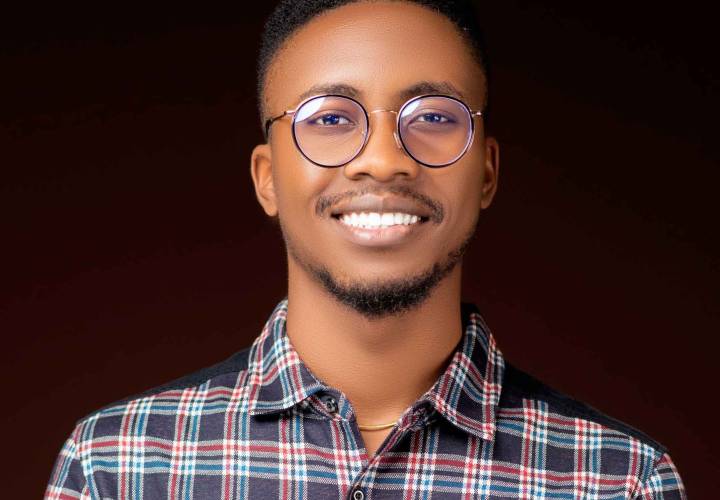 CTO & Software Engineering
A software engineer passionate about providing scalable business solutions to help organizations meet market demand.